The bella dentaire clinic

Dr. Stamatis Kouniaris (Dr. K) earned a Bachelor's degree in Anatomy and Cell Biology from McGill University before graduating with honours from the school's Faculty of Dentistry. During his time at McGill University, Dr. K actively volunteered and fundraised for various initiatives providing dental care to underprivileged communities.
After receiving his Doctorate of Dental Medicine, Dr. K successfully completed a General Practice Residency at the Jewish General Hospital as Chief Dental Resident. He has received awards for his work in prosthodontics, implantology, periodontics, and orthodontics.
Recognized for his high level of professionalism and patient management, Dr. K ensures his patients are always at ease; encouraging them to ask questions, and taking the necessary time to understand their concerns. Dr. K attends to his personal and professional growth by attending dental conferences and courses. In his spare time, Dr. K enjoys reading and spending time with his family. He is a proud father and husband.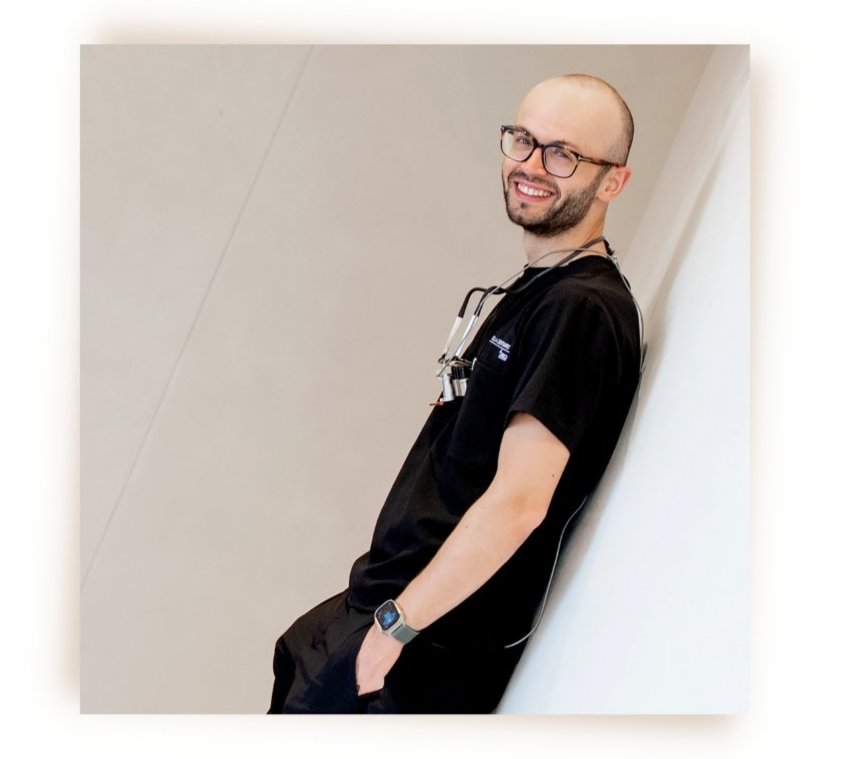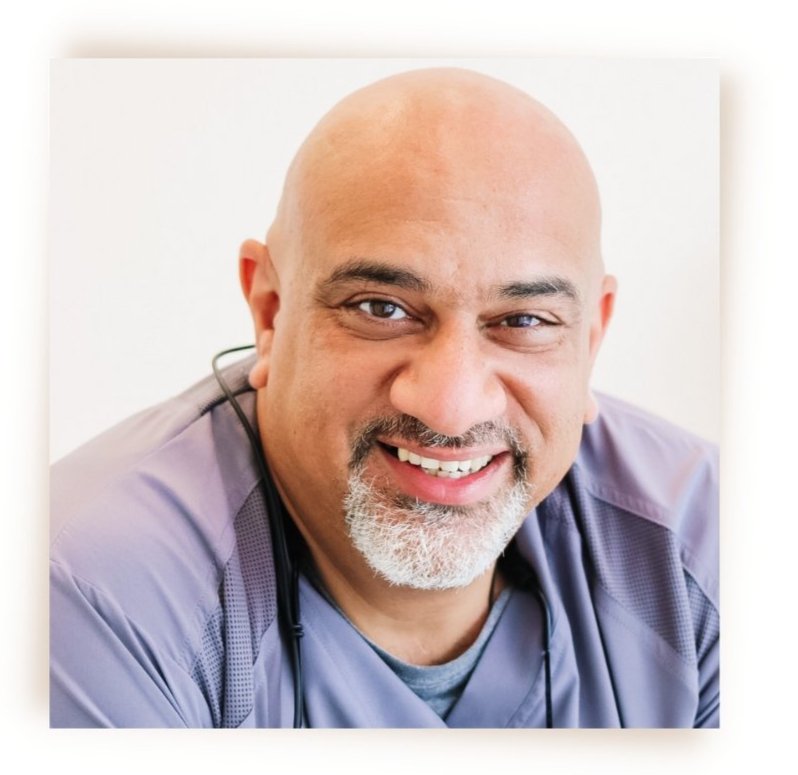 Dr. Baha has spent more than 20 years working with both children and adults to promote healthy dental habits. Dr. Baha's patients benefit from a one stop approach for all of their dental needs, providing an extensive range of services in general and paediatric dentistry, as well as in dental prosthetics. Keeping abreast of the latest dental research and technology, Dr. Baha maintains state-of-the-art facilities, ensuring each patient receives the best that modern dentistry has to offer.
Dr. Baha obtained his Bachelor of Dental Surgery (B.D.S) at the University of Jordan school of dentistry, followed by post-graduate studies in paediatric dentistry at the University of Paris IV. Early in his career, Dr. Baha spent time in several countries, working in hospitals before moving to Quebec and earning his Canadian Dental Board certificate. Dr. Baha joined the team of Bella Dentaire in March, 2021.
Dr. Maryse Helmy has transformed her passion for art and medicine into a career in aesthetic dentistry. Following the completion of a doctorate in dentistry at the University of Montreal, Dr. Helmy has bolstered her knowledge through the pursuit of numerous continuing education courses with a focus on aesthetics, implants and Invisalign®.
Patient comfort is at the heart of Dr. Helmy's practice; understanding the importance of taking the necessary time to listen to each individual's needs and concerns. Outside the office, she treasures time spent with her beloved husband and sweet baby boy.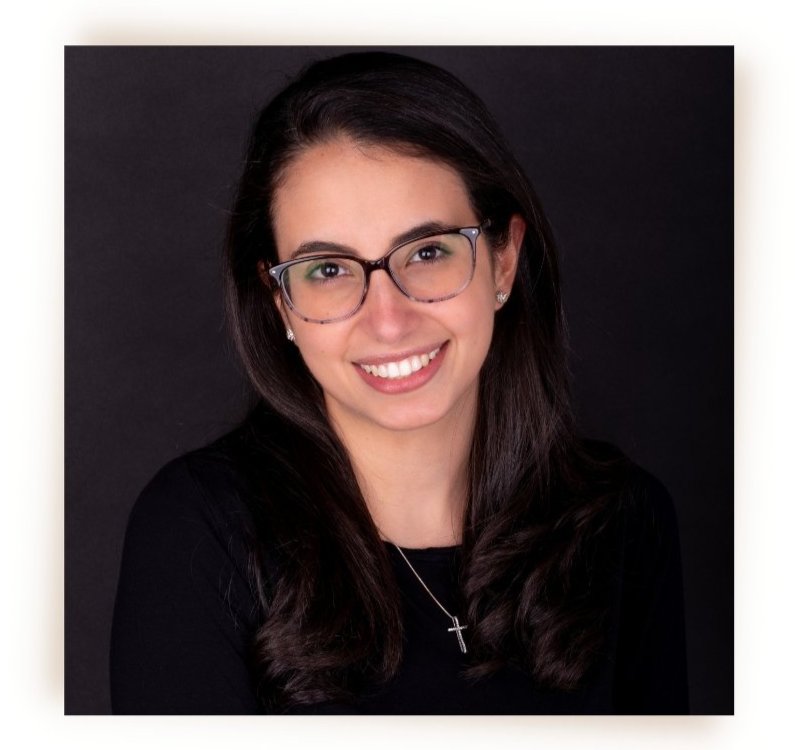 Follow us on the instagram
Are you ready for a consultation?