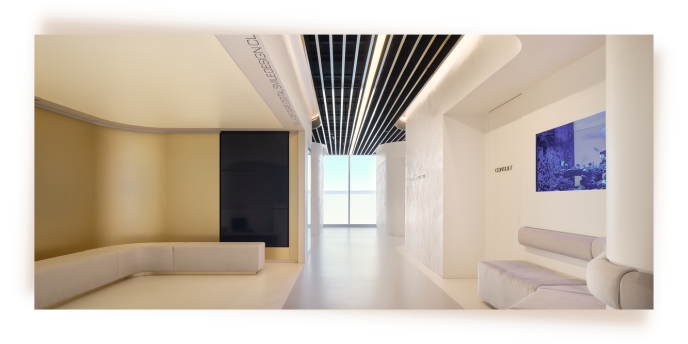 A DENTAL CLINIC WITH A LUXURIOUS AMBIENCE TO SOOTHE THE SENSES
Every visit to Bella Dentaire in Vaudreuil is a sensory experience that contributes to your well-being and changes your perception of what a dental appointment can offer. Our green bamboo scent greets you in our check-in area and leads you to Bella Dentaire's linear salon, where nature and technology surprise you.
Dr. Amin shares his passion for aquatic life with a breathtaking aquarium of Australian corals and exotic fish inserted into a smooth, curved wall. The clean, minimalist design of the space, conceived by one of Amsterdam's most renowned architects and lighting specialists, provides a soothing backdrop for your visit. Breaks between consultations can be enjoyed working on one of the charging stations, learning about exciting Digital Smile Design developments presented on mounted screens, or watching our master ceramist at work in the digital lab.
Whether you consult in the general dentistry area or in the DSD wing, each patient room is equipped with HEPA filters for the purest air and panoramic windows that will make you forget you're at the dentist. Retractable blinds and dedicated ceiling speakers let you control the lighting and soundscape you need to feel relaxed.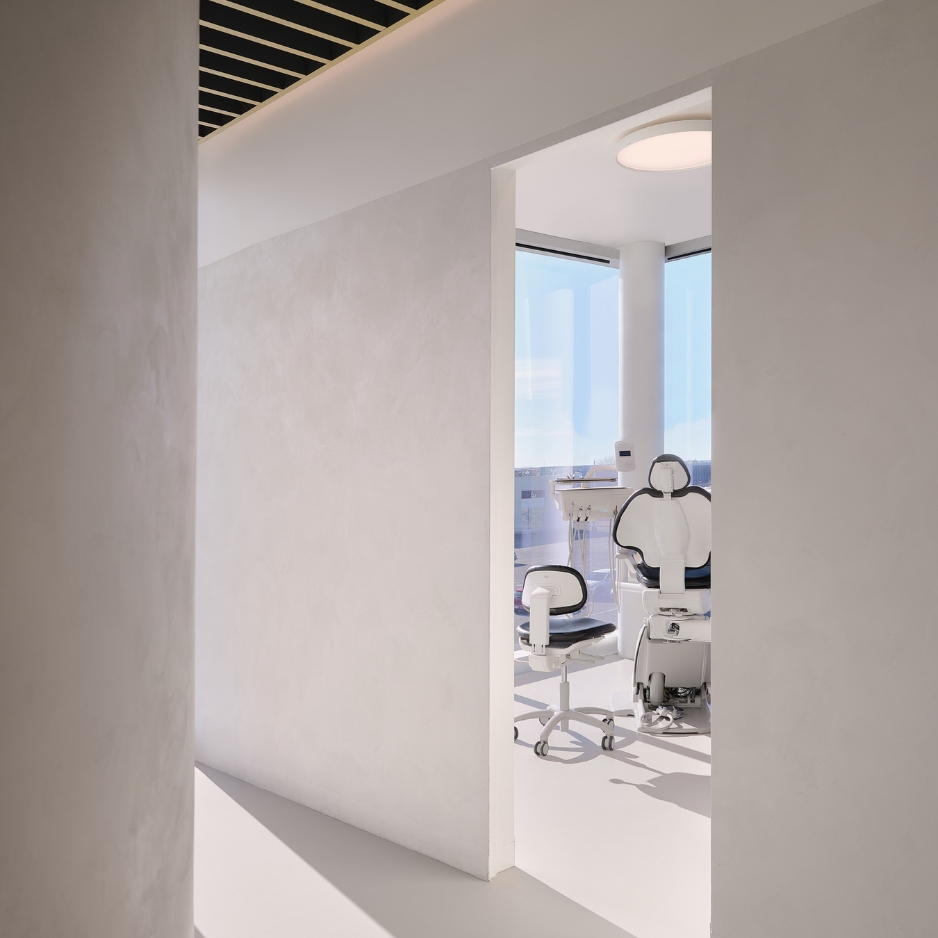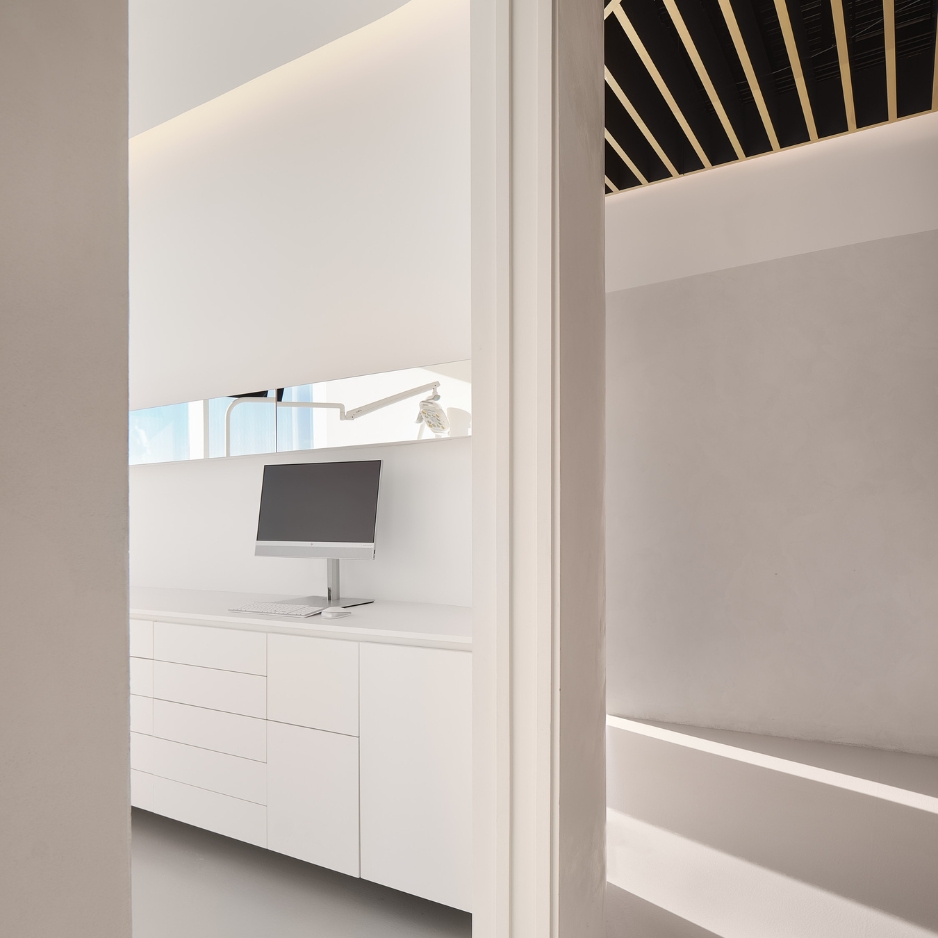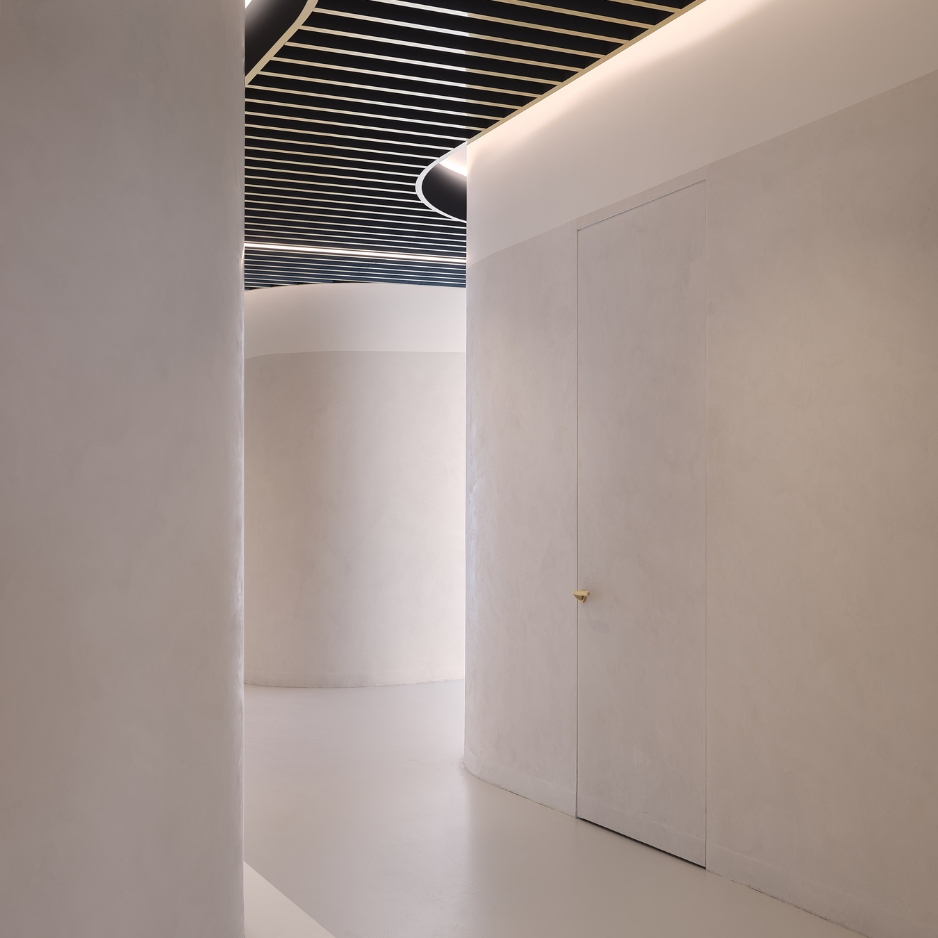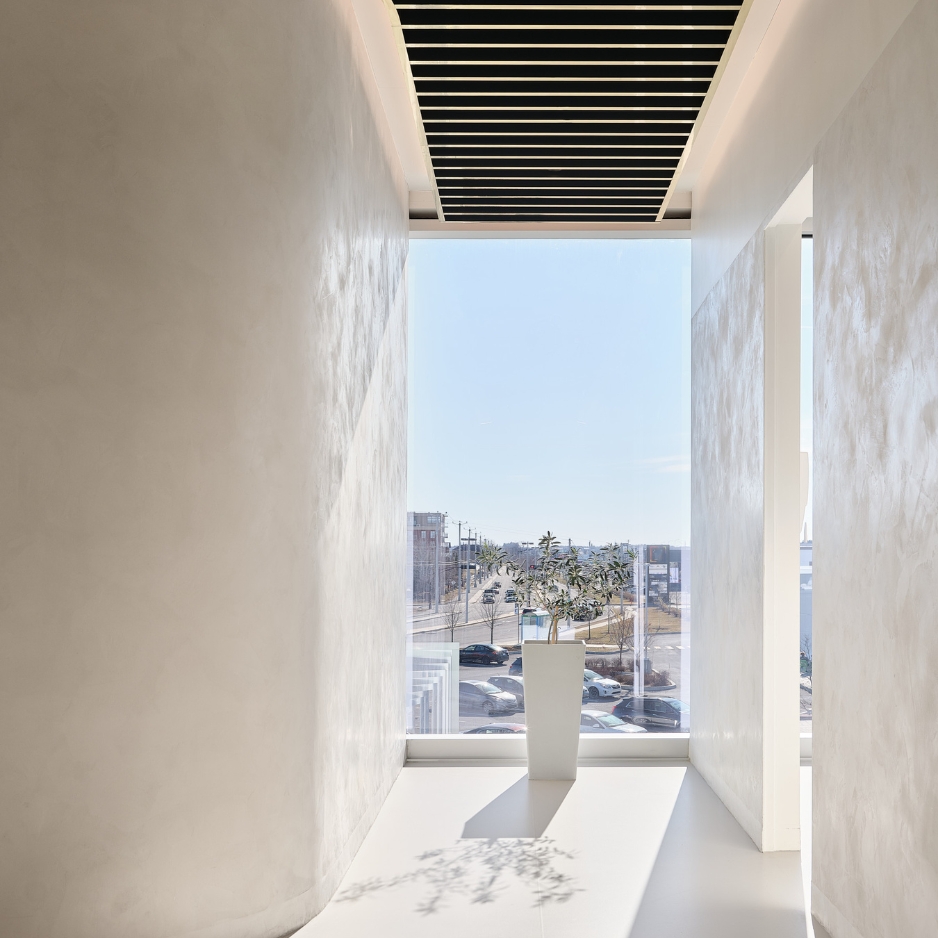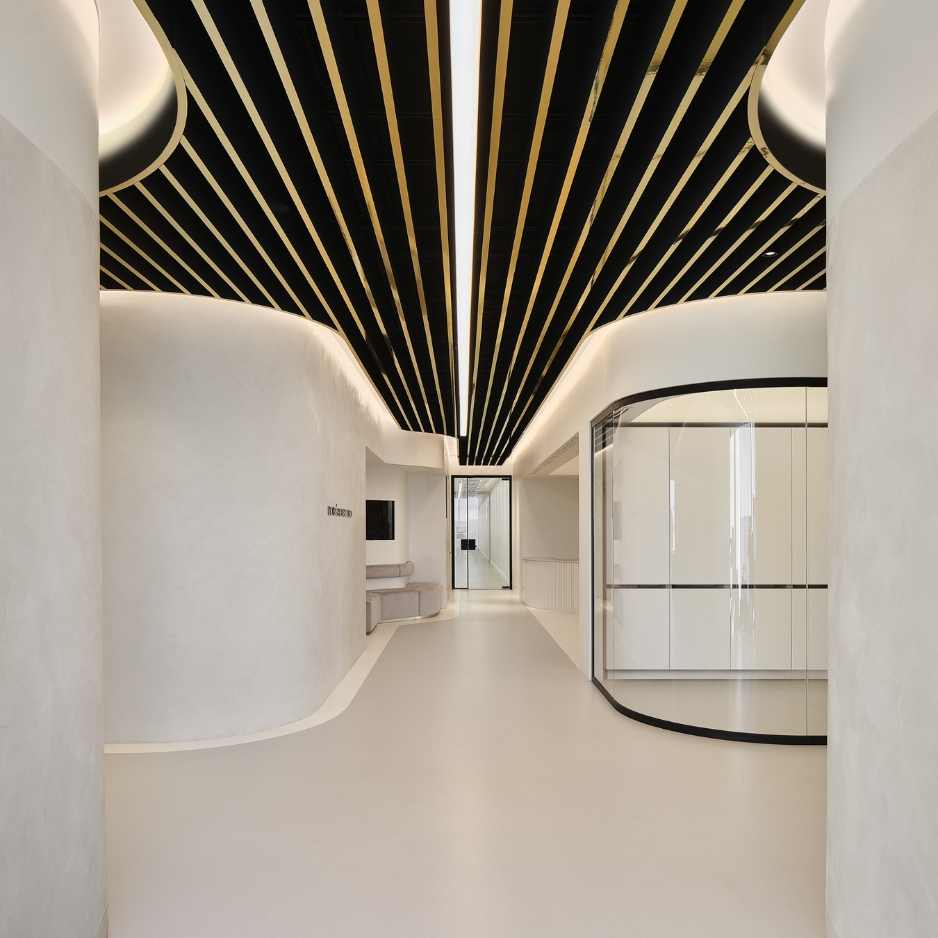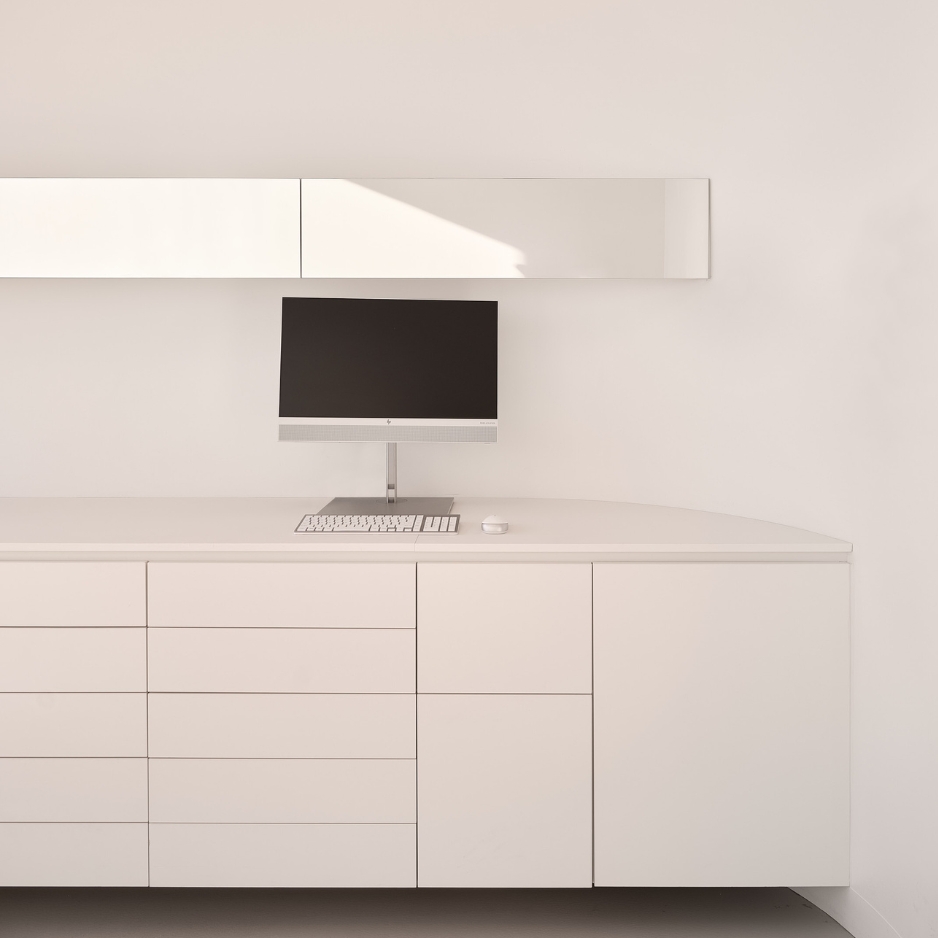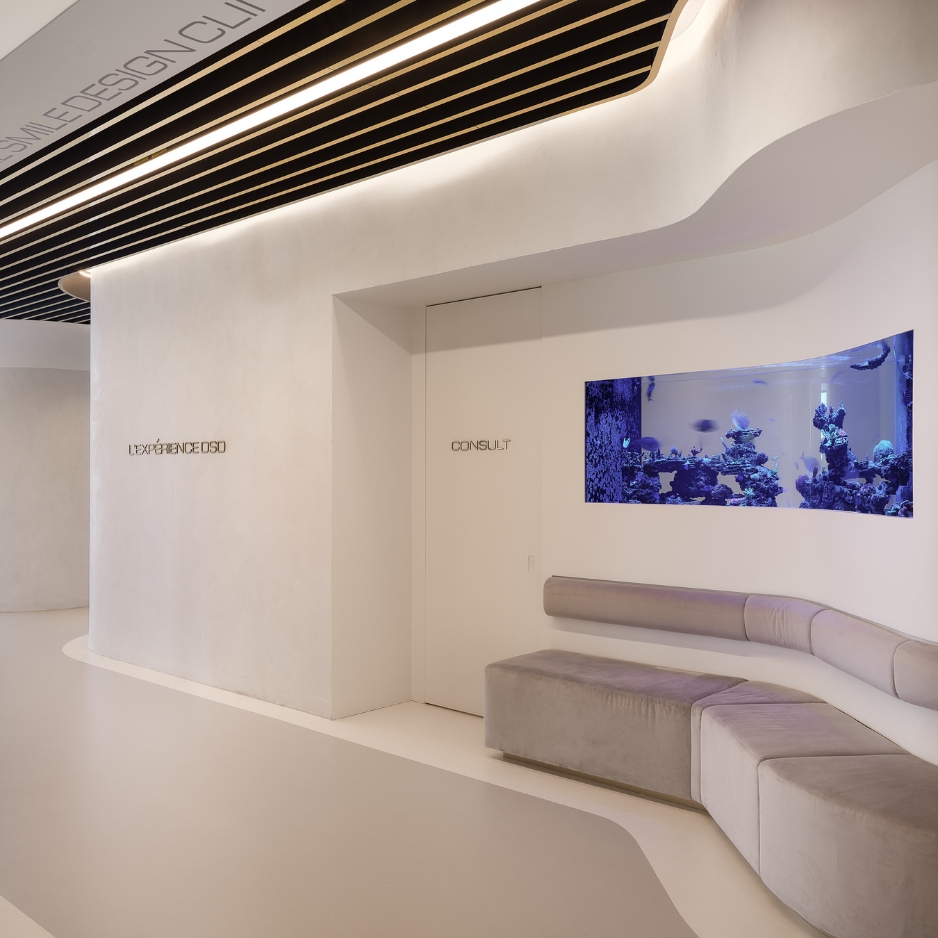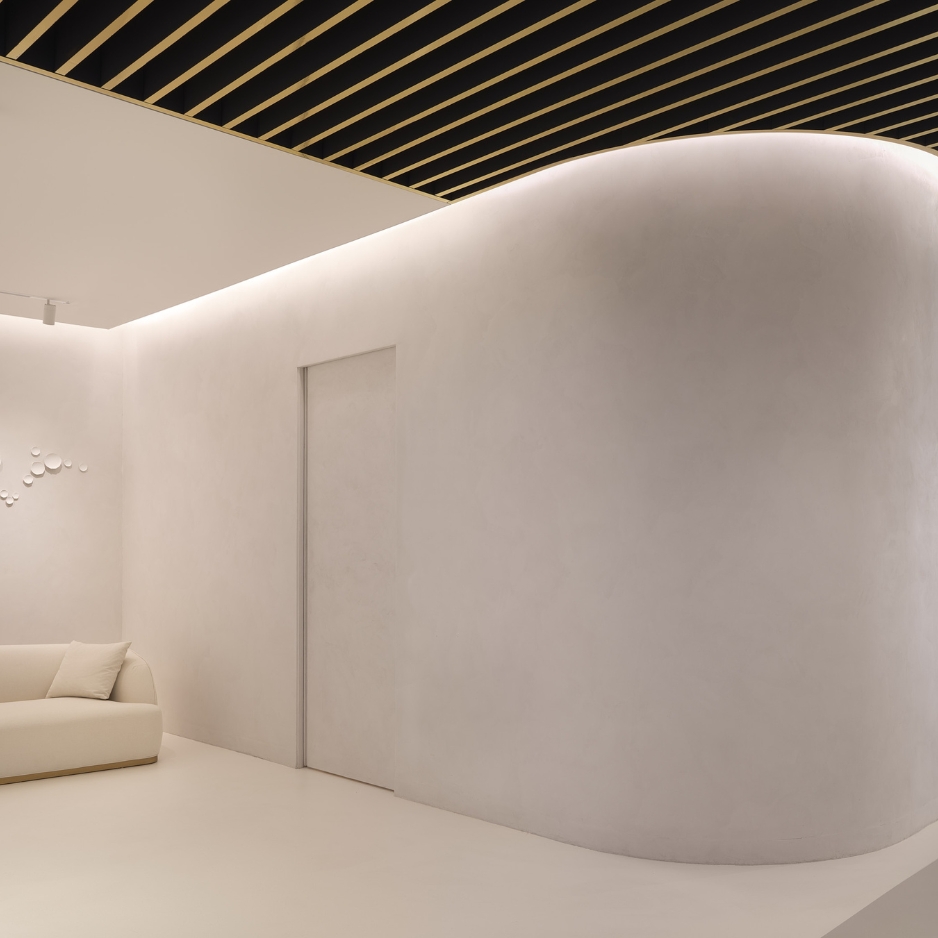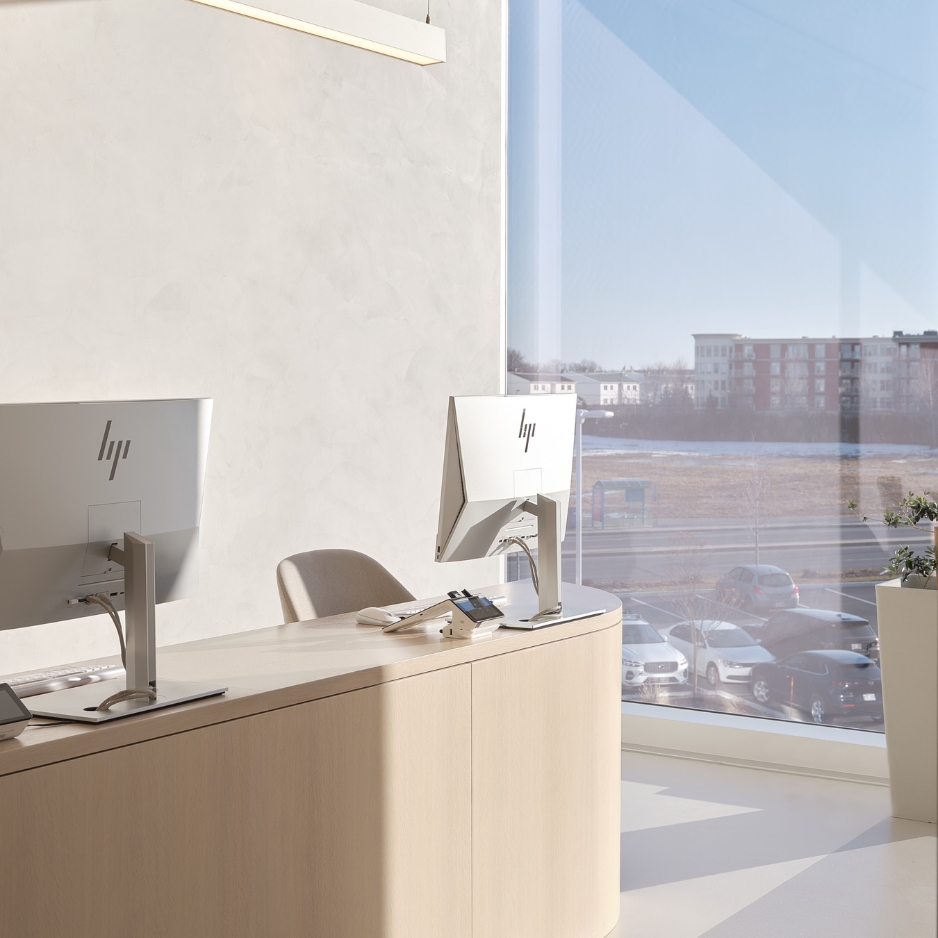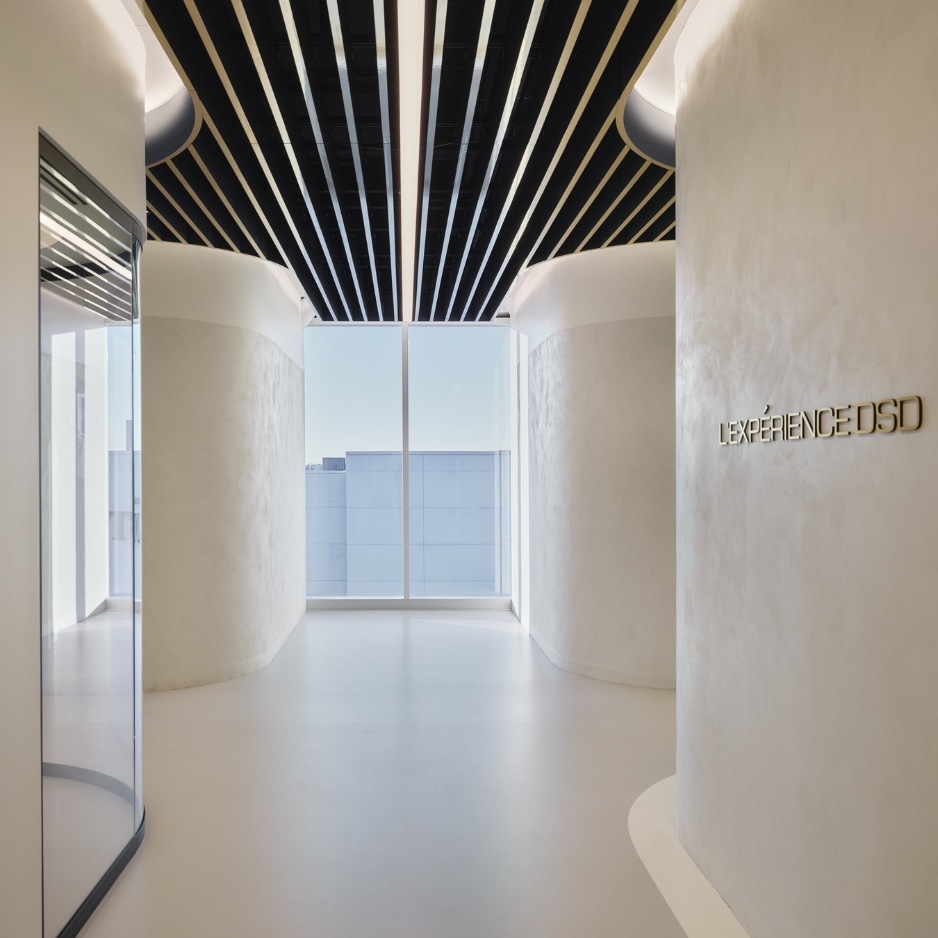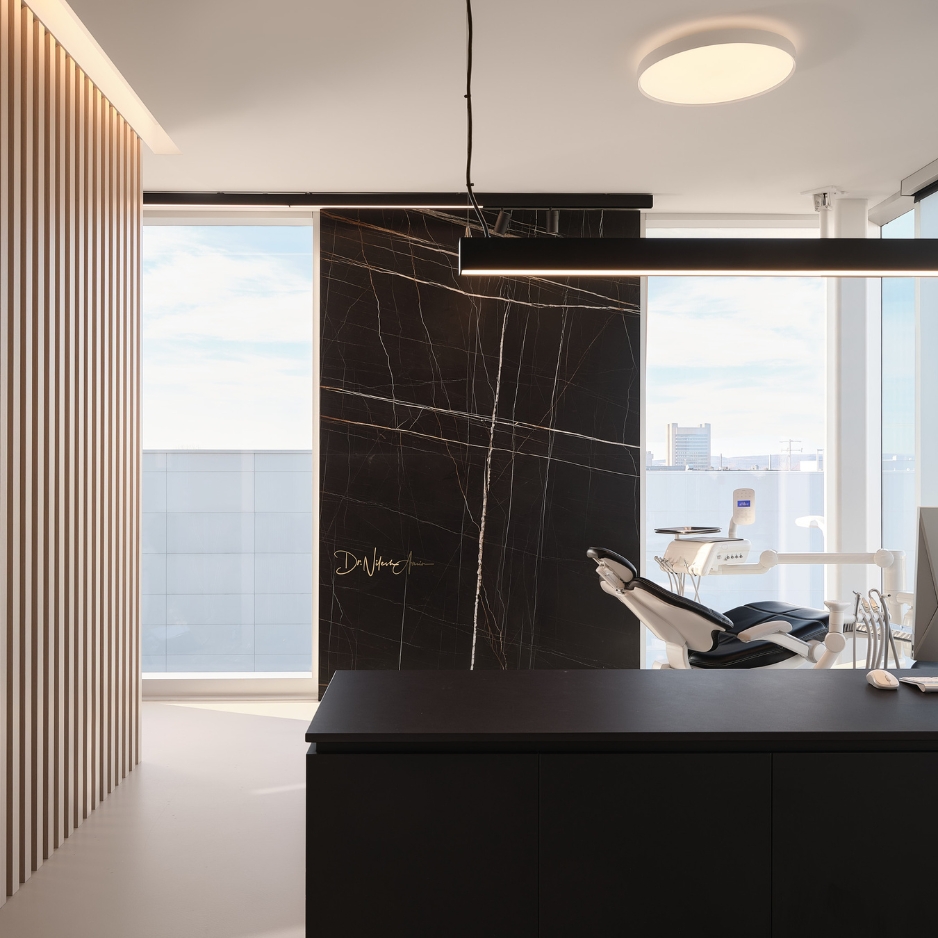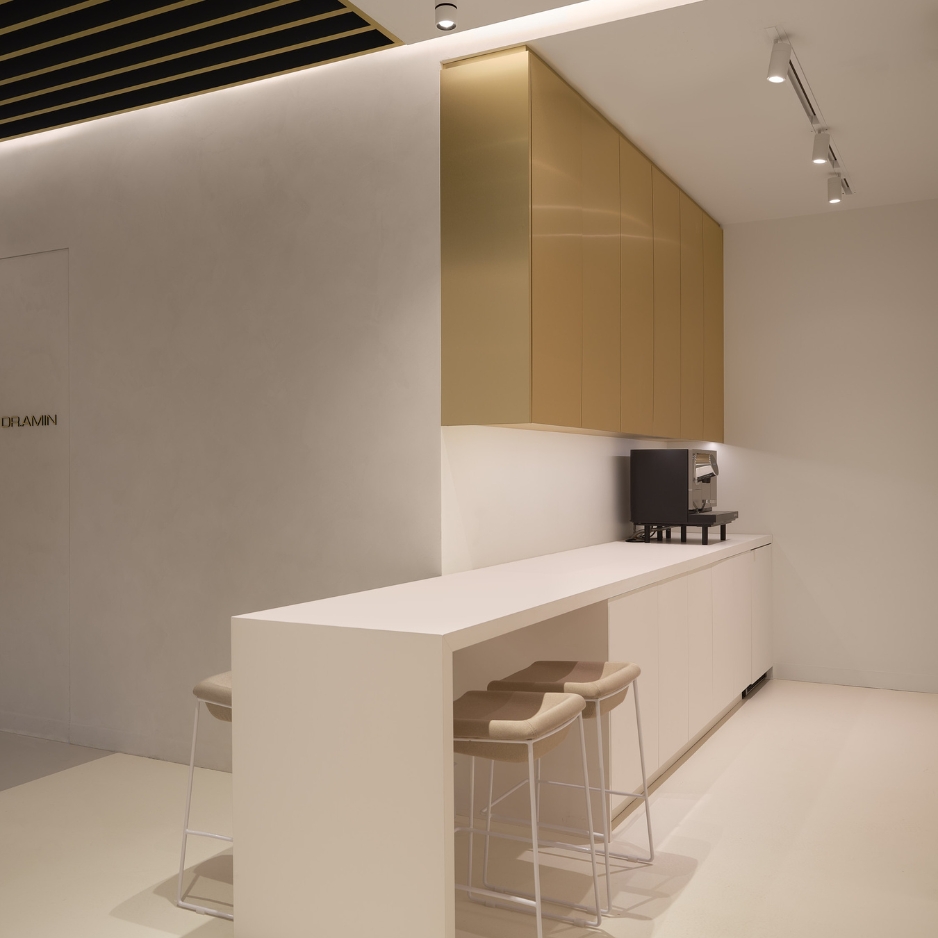 Follow us on the instagram
Are you ready for a consultation?